ebay camo jacket | denim shirt | UO BDG jeans | eBay shoes | H&M beret
Hi, hello, what's happenin'? Today was an awesome day for me. I love Fridays! And I'm gonna tell you the reasons why:
I get out of school at 12.
It's the last weekday, then it's freaken' weekend.
My 2 classes that I have that day are always super chill.
I always treat myself out to some delicious lunch.
Going home with a full stomach to take a nice, loooooong nap.
And those 5 reasons, my friends, are why I love Fridays so damn much (but like, who doesn't love Fridays anyway).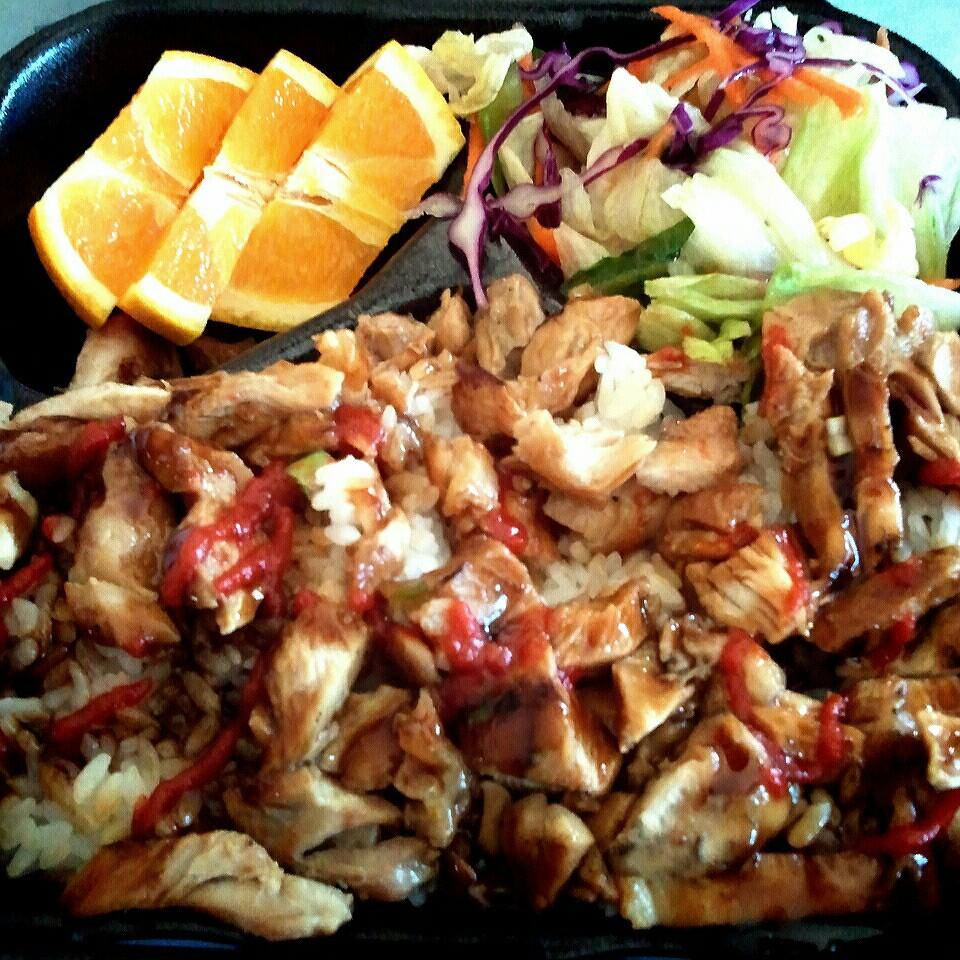 A picture of my lunch~



I am so obsessed with Lana Del Rey's "Ride" music video right now! It has to be my second favorite video of her's, right behind "Nation

al Anthem". Her videos a

re always such masterpieces, so wonderfully thought out, artistic, and beautiful. She has definitely come a long way since "Diet Mtn Dew". Keep on doing what you do best, Lana

♡

And if you haven't seen it yet, please give it a watch~